FOUNDER FIRST PHILOSOPHY
Thinking big and acting small
We are also founders and small business owners (as well as investors and board-members) and know the ins- and outs of running a small business from our own experience.
The never ending to-do lists and the constant need for being a one person-fits-all-roles type of superstar. It is hard work but we love it and we love working with like-minded people of an entrepreneurial mindset. If this is you, get in touch and we'll see how we can help you and your project along!
GET STARTED NOW
Our services
We help growing businesses and founders in a number of different ways and at different stages in the project life cycle.
EARLY STAGE STARTUPS
We love working with early-stage startups!
We both invest and provide strategic advice and input to early stage startups including the following areas:
– business plan review
– financial forecast review
– business formation
– pitch review
– investment and finance
VALIDATION PHASE
We offer the following support to validation phase projects and companies:
– founder support (e.g. advisory board)
– pitch review
– network and leads
– testing of product / service offering
– business set-up
– service partners (eg legal, accounting)
GROWTH PHASE
We both invest in and advice companies in the growth phase.
We offer founder support in the growth phase through:
– growth finance
– risk review
– network support (customers and team)
– leads generation support
EXIT – SALE OF SHARES OR ASSETS
We have extensive experience from working with asset and share sales of owner-led companies over the last 10 years. We offer:
– Transaction lead services
– Business valuation
– Access to extensive advisory network
– Company review (should I/we sell)?
CASE STUDY
Swedish pharmacies
We have a total of more than 15 years of combined experience of working with the Swedish pharmacy market, where we have been active since 2009.

We are connected with all the key stakeholders in the market and we are therefore the ideal partner when starting, developing or selling a pharmacy business in Sweden.
EXPERIENCE
We have a combined transaction experience in the Swedish pharmacy market of more than 100 transactions!
TRACK RECORD
Freement has advised sellers in 20 closed and fully completed transactions, both share and asset sales.
OTHER SERVICES
We are the ideal partner for your Swedish pharmacy business and we offer the following services:
– company valuation
– financial review
– strategic review
– risk review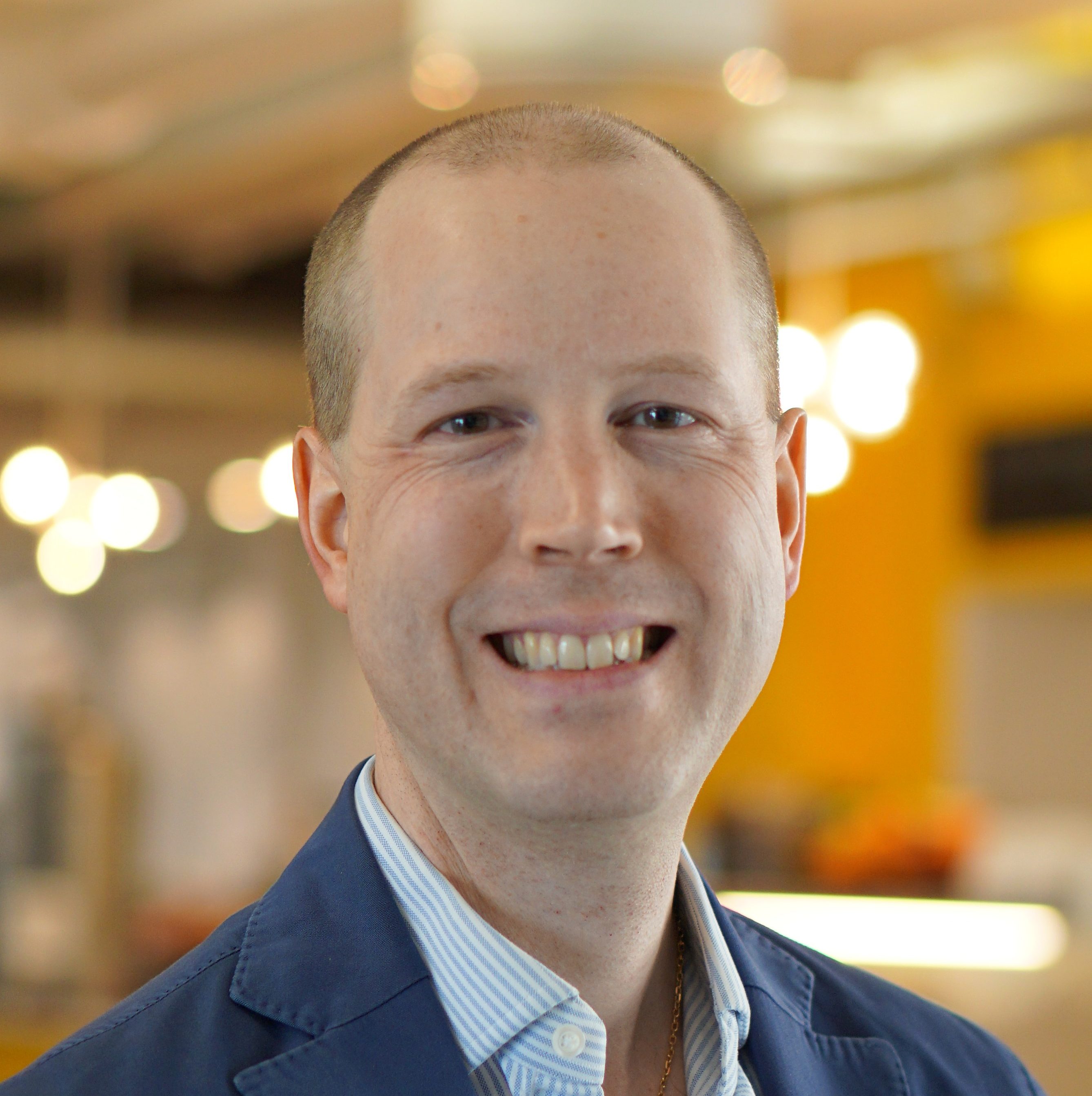 Philip Sevelius
Lead Advisor
Contact us
We are looking forward to hearing from you!